A unique & stunning cycling trail
In 2018, Lesvos Cycling Club (LE.CY.CL – ΠΟ.ΣΥ.ΛΕ), in the context of the 1st invitation of the Local Co-funded program, Measure 19.2 – Actions 19.2.4 and 19.2.6 of "public works" of the L.P. CLLD/LEADER Lesvos, submitted a request for financial support related to a proposal for the creation of a mountainous bike route in Lesvos and specifically in the area of Mount Amali.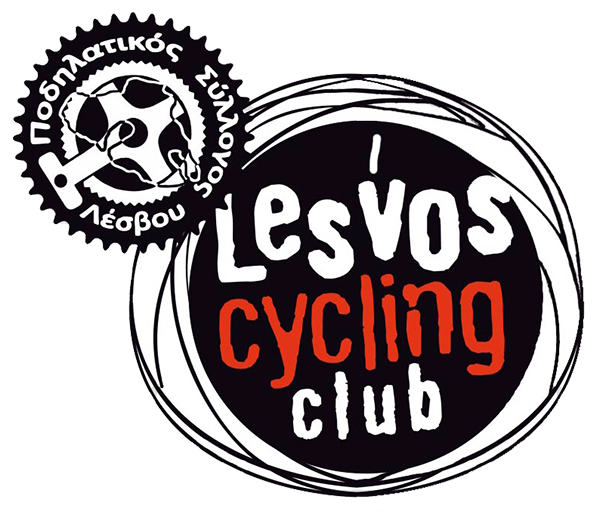 The purpose of "Lesvos Cycling Club" (LE.CY.CL – ΠΟ.ΣΥ.ΛΕ) is to spread, highlight and promote all types of cycling, to create a cycling culture in our homeland, to promote Lesvos as a cycling destination by creating and maintaining a network of cycling trails, to create a cycling athletic team for people of all ages originated from Lesvos, as well as the organization of other parallel actions related to cycling and sustainable mobilization.
Ready to discover amazing an
cycling adventure?